For many businesses typical time and attendance tracking can result in calculation and data entry errors, leading to payroll errors and unhappy personnel. Resources are wasted trying to correct errors with pay, taxes, and overtime and even legal disputes. Clients have reported significant reduction in costs since implementing time and attendance systems.
More than just attendance tracking, timeclocks replace manual procedures. 
Using customized software our timeclocks integrate seamlessly with Micropay to generate and accurately calculate Time and Attendance records for all employees simplifying your payroll preparation. 
Our range of units offer durability and reliability in any environment and are suitable for outdoor and indoor use.
Invest with confidence knowing that our expert sales and support team can advise on which device is right for your business and provide whatever assistance you may need.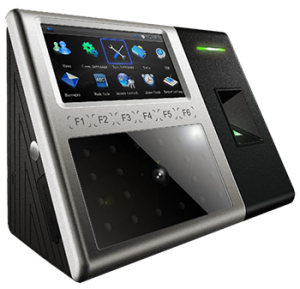 IFACE302
is the most secure dual-purpose facial-recognition, fingerprint reader available today. This unit uses 3D imaging technology to provide accurate data for your payroll calculations.
100% Touch-free authentication
Verification and identification in less than 2 secs.
Employee privacy is protected
Optional Fingerprint Access Control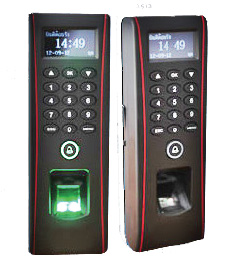 TF1700 – The most versatile fingerprint terminal used for Time & Attendance monitoring.
Eliminates 'buddy' punching
Water resistant, making it suitable for outdoor environments
Slim and elegant design for small spaces
Fast and accurate with 1-touch,1-second recognition
Fixed unit with full access control features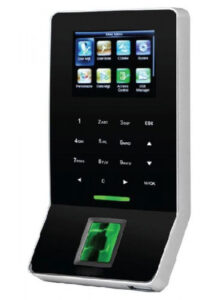 F28 is an ultra-thin fingerprint time attendance and access control terminal with BioID sensor and Wi-Fi, which offers unparalleled performance for reliability, precision and excellent matching speed. F28 features the fastest commercial-based fingerprint high-performance, high-image quality infrared detection fingerprint sensor.
Ultra-thin and well-designed
Full access control features
Standard WiFi
Best suited to indoor environments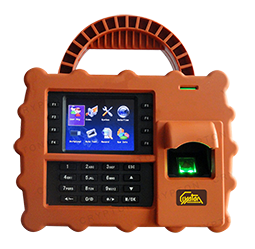 S922 – This portable unit is convenient for any off premise location you may have.
weather/shock resistant.
Convenient carry case with sturdy handle
Rugged unit suitable for off-site or harsh environments
No internet required
USB upload of data to Micropay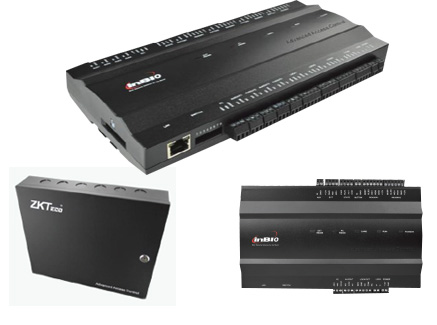 The In Bio system is an affordable access control solution which provides biometric time and attendance plus security for any door. The system is offered in 1, 2 or 4 entry points and can used as a single unit or combined for unlimited entry points. The readers are weather proof making them suitable for both indoors and outdoors.
Benefits of Biometric systems

Eliminate buddy punching

Verify employee identity

Employee privacy is protected

No cards to carry or lose
Improve your bottom line